PCHA receives new funding to assist 75 additional homeless veterans
PCHA took another step forward this week toward its aim to house our nations' veterans. Another 75 local homeless veterans will receive housing through the HUD-Veterans Affairs Supportive Housing program. "It is a great day when we can provide additional affordable housing to those men and women who so bravely served our country", said Joseph Triolo, Chairman of PCHA's Board of Commissioners. PCHA also has a Veterans Preference in place for veterans currently on the waiting list for regular vouchers.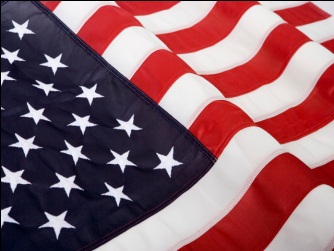 The nation is now experiencing an influx of soldiers returning from wars on two fronts: Afghanistan and Iraq. According to the United States Interagency Council on Homelessness, the rates of mental health disorders are high among these returning soldiers and mental health issues can lead to an unraveling of life stability making it harder to find a job and causing strained relationships with family and community. Permanent and supportive affordable housing are at the top of the list of the key strategies needed to improve outcomes and reduce homeless among our nation's veterans.
"We are thrilled to be a partner with Bay Pines VA to house local homeless veterans. As employment and training are also key elements to ending veterans homelessness, we stand committed to working with these veterans to coordinate PCHA Family Self-Sufficiency services to further assist them in overcoming the barriers that they experience, and to help them in becoming self-sufficient", said Debbie Johnson, PCHA's executive director.
These new vouchers, worth $522,765 initially, will increase the number to 180 homeless veterans that will be able to receive HUD-VASH assistance from PCHA. Funding for these vouchers is made available through HUD's Veterans Affairs Supportive Housing (HUD-VASH) program. As part of this partnership, the dedicated staff of Bay Pines Veterans Affairs Medical Center provide outreach and referral as well as ongoing case management to participating veterans.
To learn more about the HUD-VASH program at PCHA, please call (727) 443-7684.