Pinellas County Housing Authority Partners with Florida Ready to Work to Give Residents a Competitive Edge
The Pinellas County Housing Authority has partnered with the State of Florida's Ready to Work program to give public and affordable housing residents and Housing Choice Voucher program participants a competitive edge when seeking employment. "The Florida Ready to Work program is a tremendous complement to our current efforts in moving low income families to employment and self-sufficiency through education, job readiness and job training" said Executive Director Debra Johnson.
PCHA is now an official Florida Ready to Work courseware site where residents and participants can access the Florida Ready to Work practice tests prior to going to an assessment center to take the actual tests. "Our goal is to get our residents ready for the actual assessments to assure they will be successful" said Regina Booker, Director of Resident Services and Programs.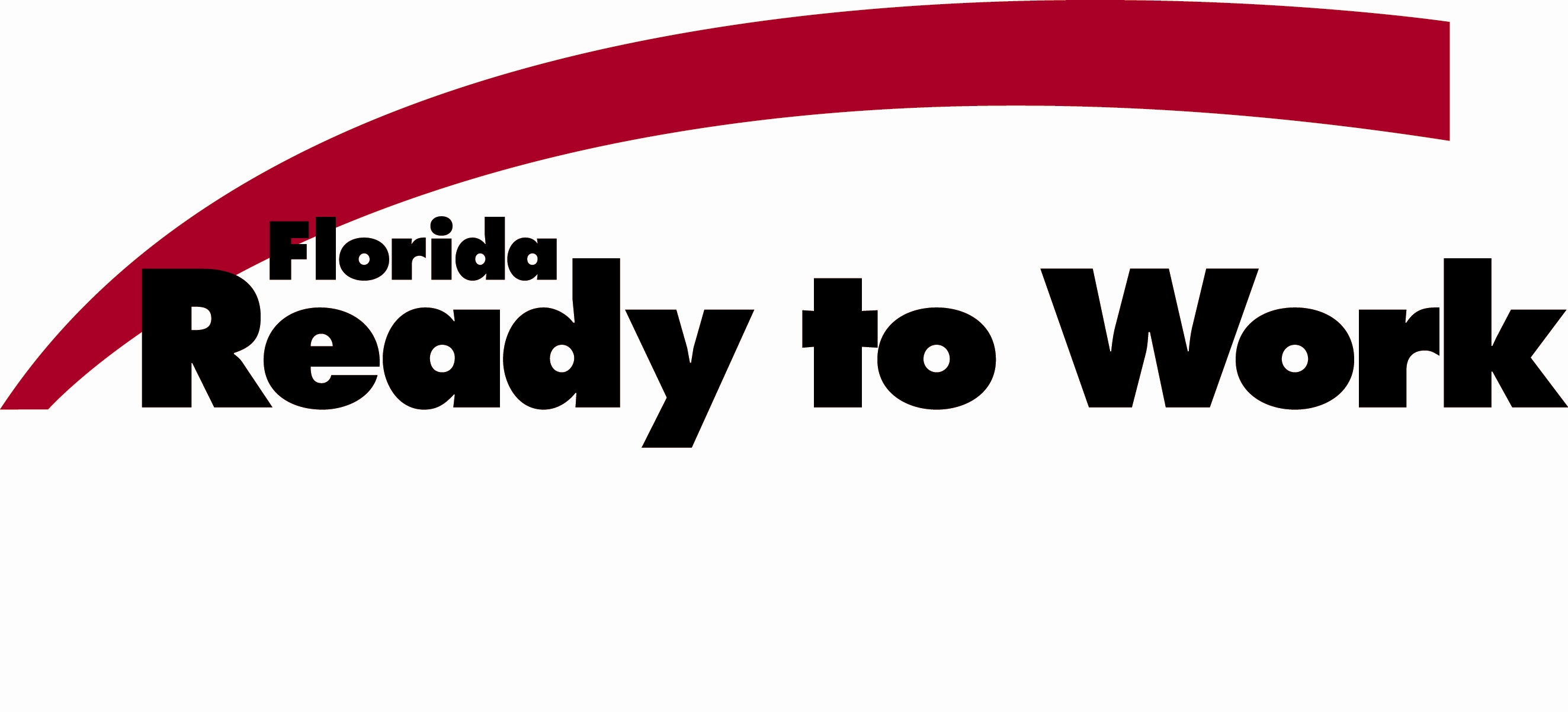 Florida Ready to Work is a new employee credentialing program that tests – and scores – job skills. It gives jobseekers a competitive edge – a Credential that proves to employers that they have the right skills and the right attitude for the job. For employers, it takes the guesswork out of hiring, saving time and money.
The Credential and the Assessments
The Florida Ready to Work Credential is a personalized certificate, issued by the state of Florida and signed by Governor Rick Scott.
To earn the credential, a jobseeker must take three Assessments – Applied Mathematics, Reading for Information, and Locating Information. These Assessments are different than most others; they test the work skills required for more than 85 percent of all jobs today.
Applied Mathematics — Measures workplace mathematical reasoning and problem-solving skills from basic addition, subtraction, multiplication and division, to multiple math functions like calculating percentage discounts and markups.
Reading for Information — Measures reading comprehension and reasoning skills when using written text on the job including memos, letters, directions, signs, notices, bulletins, policies and regulations.
Locating Information — Measures comprehension and application of workplace graphics such as charts, graphs, tables, forms, flowcharts, diagrams, floor plans, maps and instrument gauges.
PCHA staff has received training to provide assistance, and computers are located at PCHA's Central Office and within each PCHA community to make access to the courseware readily available. The courseware assistance is also available to current employees wishing to attain the credentialing.
Pinellas County Housing Authority is also a Florida Ready to Work Employer. For more information about the Florida Ready to Work program please visit www.floridareadytowork.com